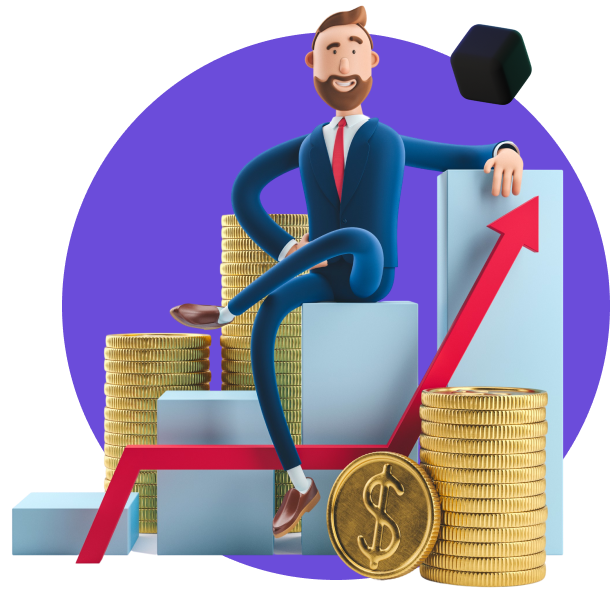 BOTSTER Affiliate Program: Let's Grow Together
Earn 10% commission off our profits from each sale you bring us. A simple affiliate program that helps you monetize your content and create a stable passive income stream.
Already an affiliate? Log in here.
How does it work?
Becoming an affiliate and creating your sign-up links is extremely simple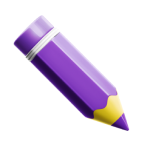 01
Sign up on BOTSTER
Create your free account

02
Copy your affiliate links
Log in to your Affiliate Partner dashboard

03
Share your affiliate links with the crowd
Place them in your content, tweets, blog posts or any other forms of media

04
Wait for sales to roll in
See the summary of your sales on your Dashboard

05
Get paid
Earn commission from every sale you make. That easy.
Frequently Asked Questions
You will earn a 10% comission off every sale profit that we make from users who signed up through your affiliate links. Every time a user tops up her account, our payment processor will deduct the VAT off the sale and you will get 10% of the remaining profits.
For example, a user from Australia signs up using one of your affiliate links. She then tops up her account with $50 (USD). Australian VAT is 10%, which means our profit is $45. Since the affiliate commission is 10%, your profit from the sale will equal $4.5.
To get your affiliate links you will first need to sign up for botster and then follow this link. You can then copy your unique affiliate links or even create your own.
You can get your payouts multiple times per month, as long as they satisfy the minimum payout level, which is currently set at $20 (USD).
The current minimum payout is set as $20 (USD).
Absolutely. You will get the same comission on recurring sales, you do on regular ones.
We are listening! Go ahead and send us an email: info@botster.io