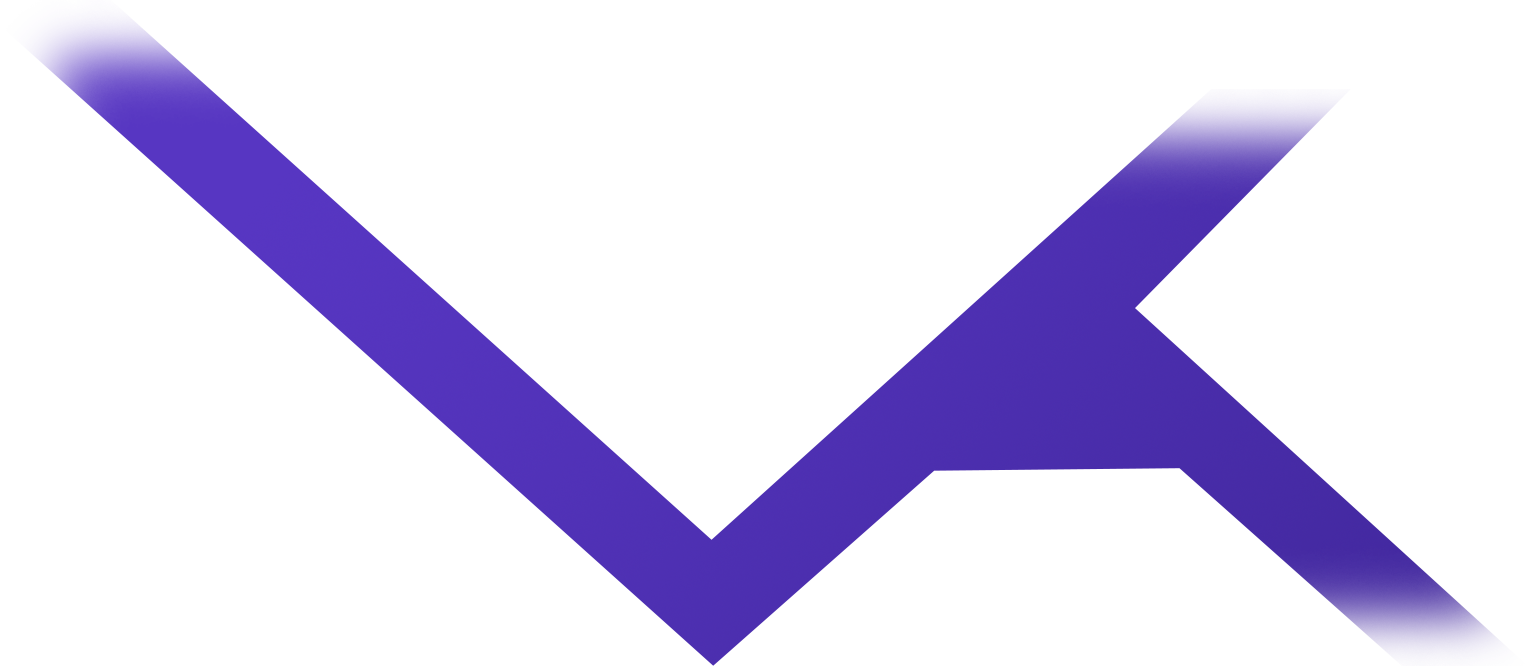 No-code
bots

for data retrieval, monitoring and automation

Your personal robot army to automate work processes and routines.

Automate repetitive actions

Scale time-consuming tasks

Harvest data from the web
Trusted by professionals from

Extract Data
Scrape web data with Botster RPA solutions and imprort it directly into your business apps
Monitor Resources
Track online resources in real-time and get notified of changes, errors or updates

Automate Processes
Automate execution of rules-based repetitive business processes at any scale
Robotic Process Automation made simple with Botster
Platform features
Automate repetitive tasks with our pre-built or custom tools
Extract information from websites into well-structured files for analysis
Beat your competitors by monitoring pices, inventory and other data
Start monitoring your metrics and get timely reports when things go wrong
Browse our bots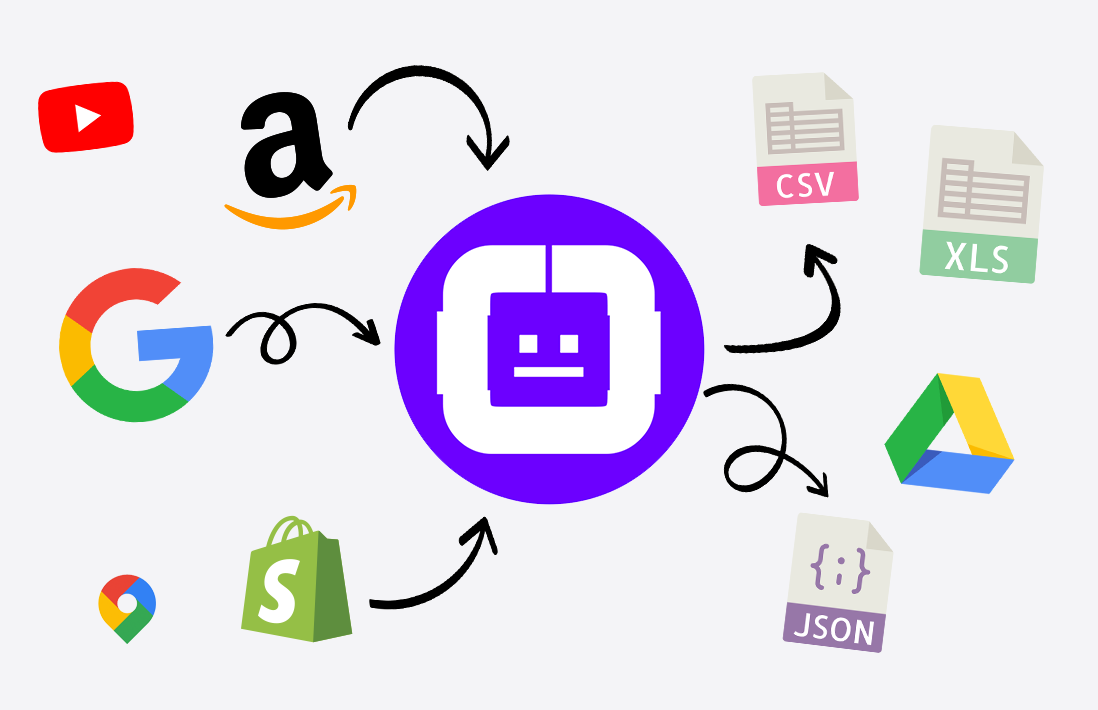 Teams of all sizes are welcome!
Effortlessly collaborate on your projects together
Get custom tools built exclusively for your company by our dev team
Share data and custom bots only with your company members
Get a custom solution
Your favorite integrations are already here
Steamline data across your preferred channels and messengers
Forward alerts, notifications and data files (Excel, CSV, or JSON)
Developer? Create complex integrations using our Bot API!
Sign up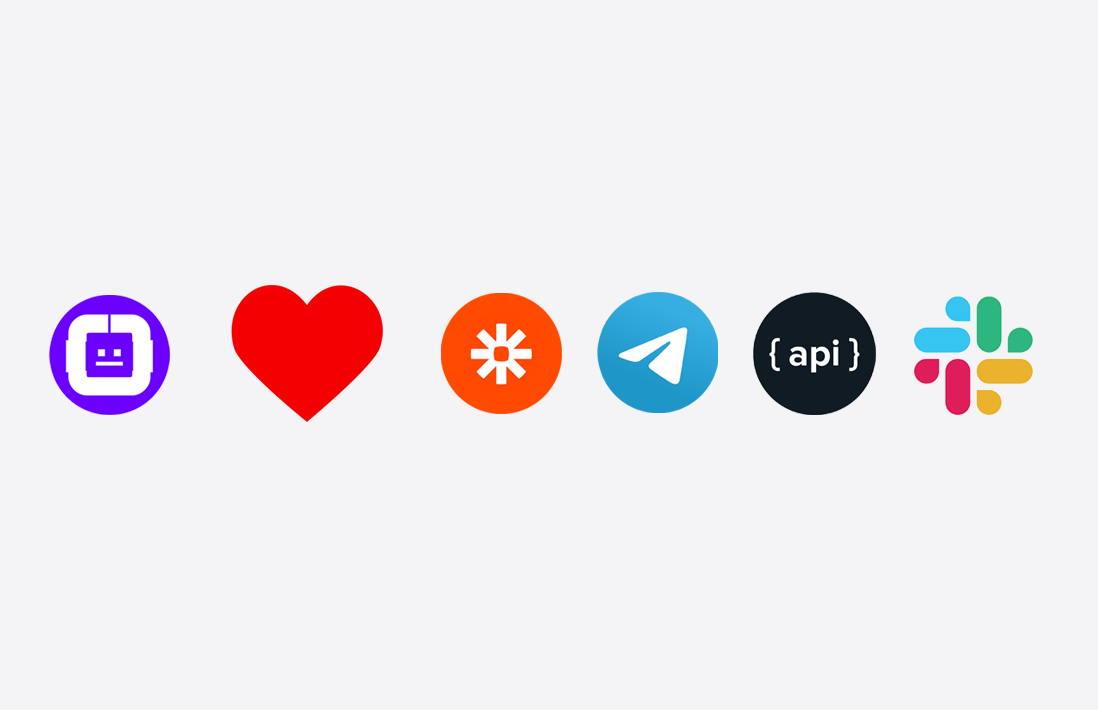 We love our users and they love us back

Botster helped us automate a huge chunk of our routines. We basically have our own back end with a bunch of tools that they tailored to our needs.

Botster gave us an innovative way of implementing automation across different channels effortlessly. Enterprise-level problems are being solved with a minimalistic Apple-like UI.