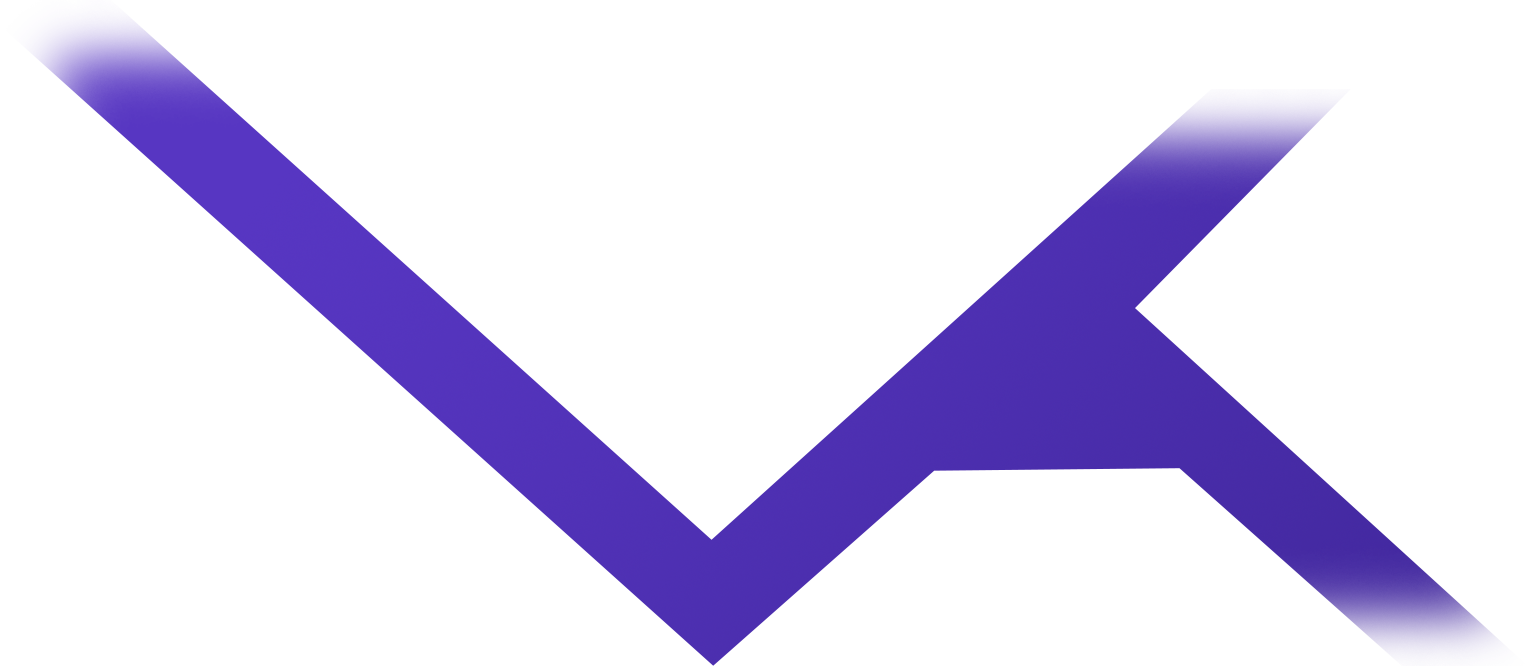 Special request?
Get a custom BOT, from $150
Monitoring bots
Reporting bots
Complex integrations
Data scraping
Web automation
Financial data
API workflows
Extracts contact information e.g. emails, phones and links to social networks from a list of websites.
Returns a list of first Google results for a provided set of search queries.